Research project

"Determination of the possibility of introducing an electrostatic precipitators with moving electrodes (MEEP) on coal power plant in Kazakhstan"

Consulting services

Providing consulting services in the implementation
of various investment projects

Environment design and audit

Development and approval of compulsory
environmental documentation for all entities.
Conducting environmental audits at the enterprises
Services
The company specializes in providing a wide range of services for both corporate clients and private individuals. Professionalism and responsibility are the main advantages of our company.
About company
"Green Bridge" company was created in 2013 to promote international cooperation in the field of energy efficiency and saving, as well as reducing greenhouse gas emissions.
The company aims to establish international partnerships and mechanisms for the transfer of "green" technologies and innovations.
The company provides a wide range of consulting services in the field of environment and natural resources. Corporate employees and experts of the company are highly qualified to perform scientific research and analytical work.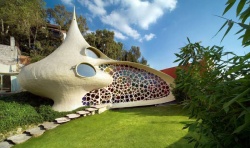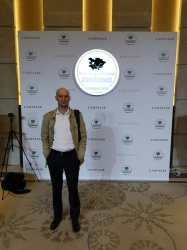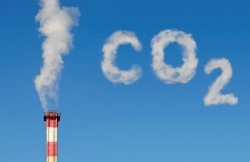 ---