Copenhagen plans to become the first carbon-neutral capital city by 2025 because the city authorities have decided that investments in oil, gas and coal companies are not advisable. Thus, the capital of Denmark has sold all of its assets in fuel companies that's worth more than $1 billion according to Inhabitat.

Fuel companies are considered to be those companies that receive more than 5% of revenue from oil, coal or gas, and involved in exploration, extraction and processing of fossil fuels. Copenhagen investment fund possessed such fossil fuel assets in the amount of 6.9 billion kronor or 1.04 billion USD.

The Lord Mayor of Copenhagen, Frank Jensen, said that the city aims to become the first carbon-neutral capital in the world, and investing in oil, coal and gas from this position seems wrong. Divesting in fuel companies is becoming a real trend. Authorities of Oslo, Paris and Newcastle (Australia) have already refused its assets in oil, gas and coal industries. Stockholm, Berlin and Amsterdam are also planning to sell its assets.
Likewise, Bill and Melinda Gates Foundation has sold all its shares in BP oil company. Their total cost was $186 million.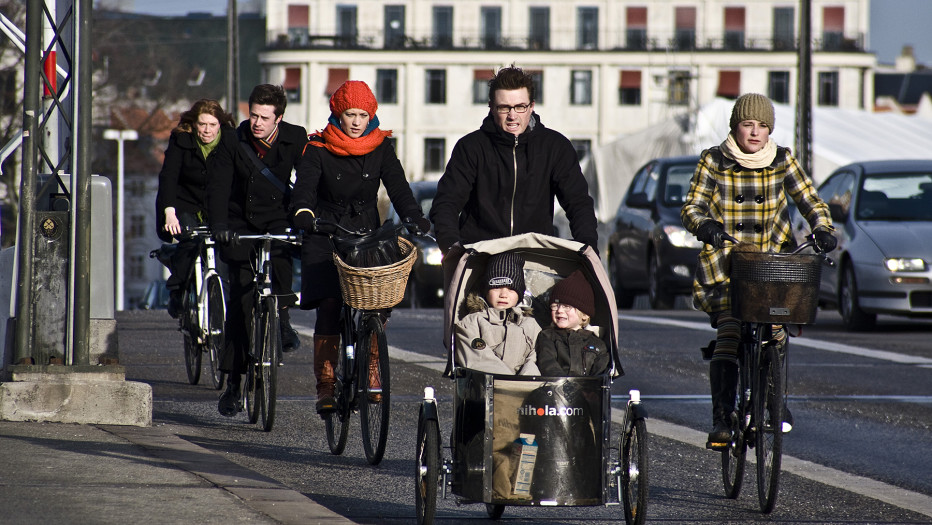 Source:
https://hightech.fm