January 25, 2017. A round table was held in Astana on the topic "Legal Application of the Protocol on Strategic Environmental Assessment in Kazakhstan (SEA)", organized by the "Green Academy" - Research and Education Center in cooperation with the Ministry of Energy and EU / UNDP / UNECE within the framework of joint project of EU / UNDP / UNECE "Supporting Kazakhstan's Transition to a Green Economy Model".

Purpose of the event was a discussion of legal and regulatory framework for development and implementation of national system of environmental assessment in accordance with the UNECE Protocol and the Action Plan for implementation of the Concept for transition to "green" economy.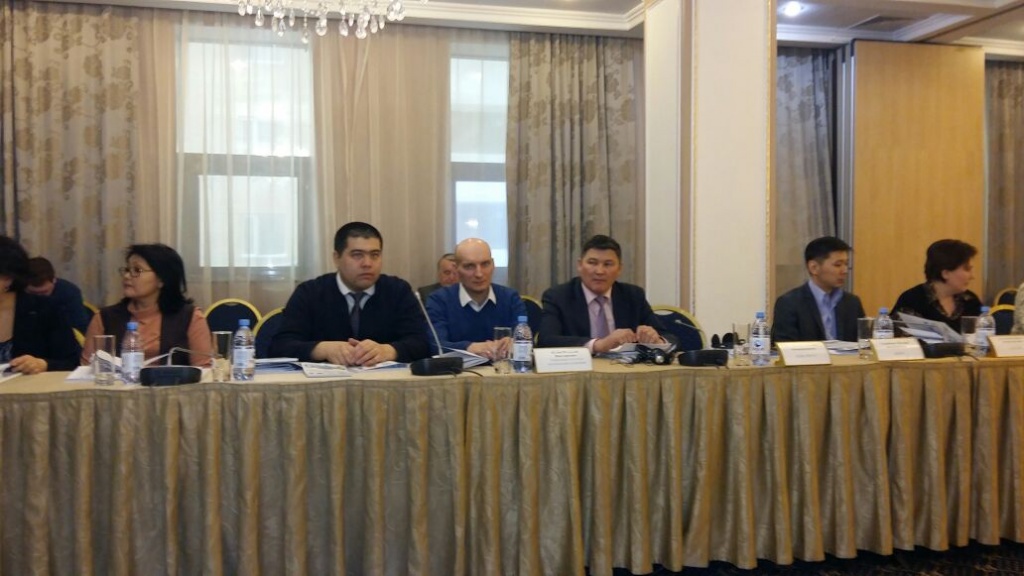 Discussion members included representatives of government agencies, experts in the field of state environmental review and environmental assessment, industry associations, design and public organizations discussed legal aspects of implementation of provisions of the Protocol on Strategic Environmental Assessment by Kazakhstan.
Director of "Green Bridge" LLC, as well as vice-president of the Association "Kazakhstan's Chamber of Environmental Auditors (KCEA)" - Vitaliy Kuzin, also participated in discussions. The role of moderator of the round table was given to Mrs. B. Yessekina - member of the Council for "green" economy under the President of the RoK, Director of the REC "Green Academy", Doctor of Economics, Professor.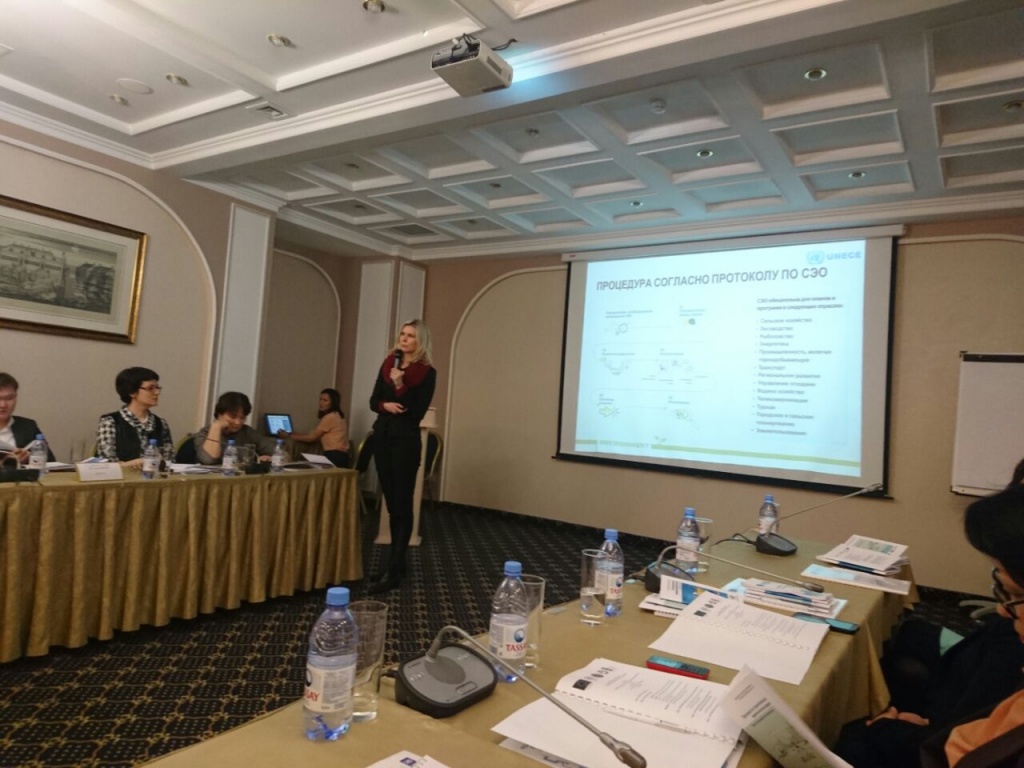 The UNECE's international experts prepared Overview and Analysis of Kazakhstan Legislation on Implementation of the UNECE Protocol on Strategic Environmental Assessment. Provided Overview and Analysis is only the first stage of assistance that the ECE could provide for Kazakhstan in the field of SEA development.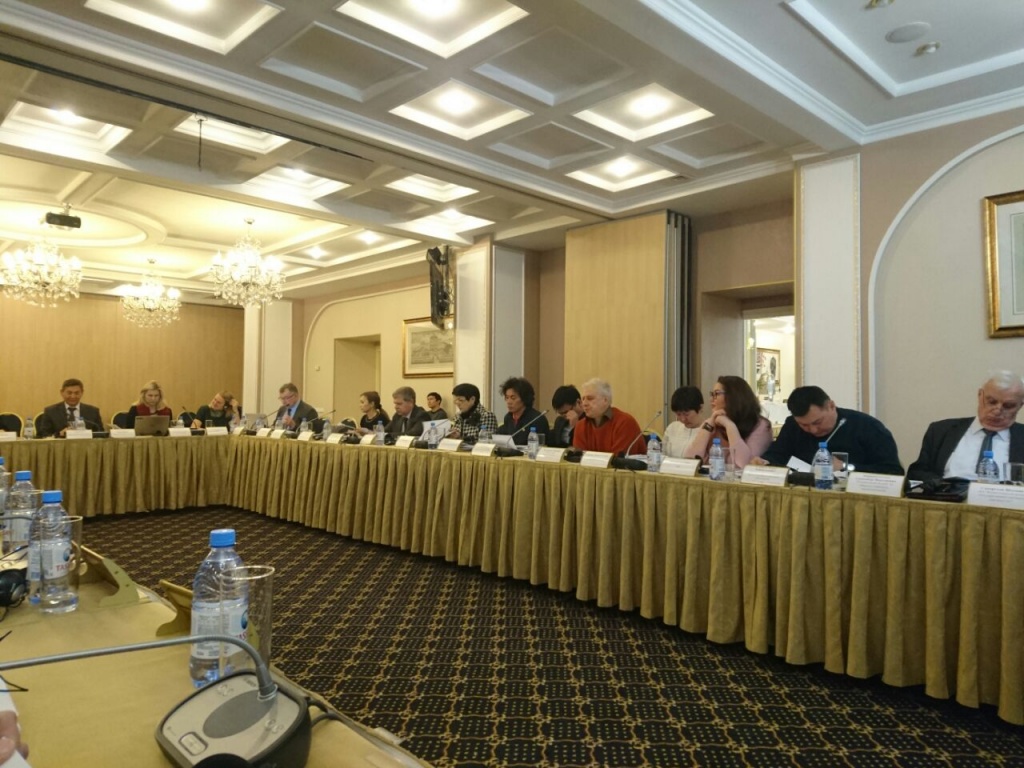 Source: Green Bridge Company